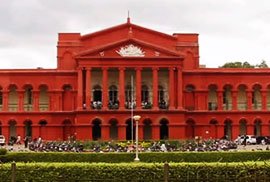 Bengaluru Legal Corner
Criminal Case registered against Builder for non-formation of Apartment Association as required under S.10 of the Karnataka Ownership Flats Act, 1972. Click to read more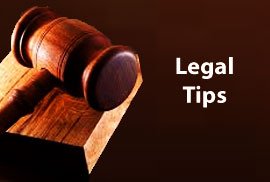 Legal Tips
Legal Tip No. 77
Personal Liability of Directors- I
If the number of members of a public company is reduced below 7 or of a private company reduced below 2 and carries on business far more than 6 months.
Click to read more.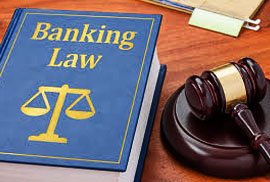 Bank Law Helpline
Dealing with demand notices, possession & sale of properties by banks under Securitisation Act, Click to learn more
Startup Helpline
From determining when & how to set up a company, to negotiating co-founder or employee agreements, and determining equity for employees, Law firm Bangalore help entrepreneurs find solutions to legal issues faced by start-ups.
Start-Up Helpline
Argued Cases
The world of law is evolving. At, M.G. Kumar Law Firm we work at the forefront of our profession, breaking new ground and shaping an industry. Here's some of our argued cases