RESIDENT DIRECTOR IN INDIA
The concept of Resident Directors becomes important especially to foreign subsidiary companies who seek to incorporate their business in India. In order to incorporate a company in India, one needs to compulsorily have one Director residing in India on the Board of Directors who shall be the managing Director. Under Section 149(3) of the Companies Act, 2013, "every company is required to have at least one director who has stayed in India for a total period of not less 182 days in the previous calendar year."The underlying reason to have a director resident in India is so that the Company will have a representative answerable to the authorities in India which otherwise may be impossible if all the Directors are residing outside India. In addition to the above, the Director Resident may also required to sign important corporate documents, such as Minutes of the meetings, Annual General Meeting, corporate resolutions passed by the Board for the purpose of submission to any authority or otherwise.
There is no specific punishment prescribed under the Act for non-compliance, hence general punishment shall apply i.e. the company and every officer of the company who is in default shall be liable to a penalty of fifty thousand rupees, and in case of continuing failure, with a further penalty of five hundred rupees for each day during which such failure continues, subject to a maximum of three lakh rupees in case of a company and one lakh rupees in case of an officer who is in default.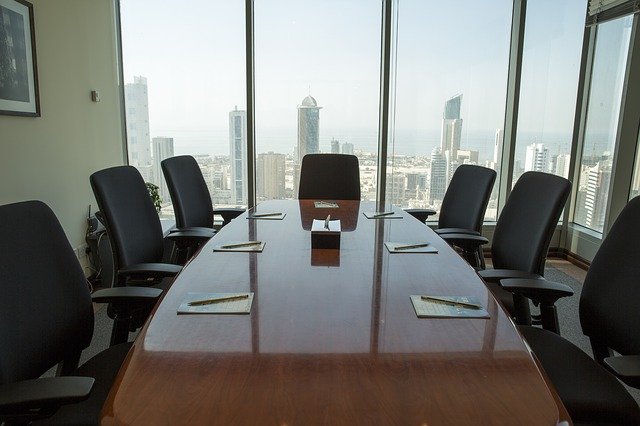 How are Directors appointed?
The appointment of Resident Directors is no different than the appointment of other directors.
Any Director can be appointed as Resident Director by the Board of Directors in a general meeting.
Like every Director, a Resident Director must have a Director Identification Number (DIN) before being appointed as the director of the company.
A Resident Director is also required to furnish the DIN along with a declaration stating that he is not disqualified to become a director under the provisions of the Act.
A Resident Director shall not act as a director unless he gives his consent to hold the office as director. Such consent must also be filed with the Ministry of Corporate Affairs within 30 days of his appointment.
Duties and Responsibilities
The duties of a Resident Director are similar to that of a normal director. The same are provided for under Section 166 of the Companies Act, 2013.
They are required to act in accordance with the Articles of the company.
They must act in good faith in the interests of the Company and promote the objects of the company for the benefit of its members as a whole.
They are expected to carry out their duties with due and reasonable care, skill and diligence and must exercise independent judgment.
They must not involve in a situation in which they have a direct or indirect interest that conflicts or has the potential to conflict with the interests of the company.
They must not achieve or attempt to achieve any undue gain or advantage either for themselves or their relatives, partners or associates. If found guilty of making any undue gain, they shall be liable to reimburse, an amount equivalent to that gain, to the company.
There can be no assignment of a director's office to anyone else. Such an uncalled for assignment shall be treated as void.
If any of the provisions of Section 166 are contravened, the said director will be liable to pay a fine at least equivalent to a sum of one lakh rupees. The same may also extend to five lakh rupees.
A Director is ultimately an employee of the Company and a foreigner may find it difficult to obtain an employment Visa for a director of foreign origin as they are required to be paid a minimum of Rs. 24 Lakhs per annum. Hence, most companies prefer appointing a paper Director who can act on its instructions. If you do not know any person suitable to be a Director Resident in India, we can assist you in appointing a Nominee Director. The Nominee Director or Paper Director's role can be limited to basic administrative or management functions. The Company can further specify the exact role of the Nominee Director in an Agreement and limit the roles and responsibilities of the Nominee Director. We can assist in appointing a nominee director/paper director residing in India with qualifications suitable to your Company.
Contact us for any assistance required with your Nominee Director or drafting a Nominee Director Agreement.
-Pankhuri Swarnim and Shashank Kumar