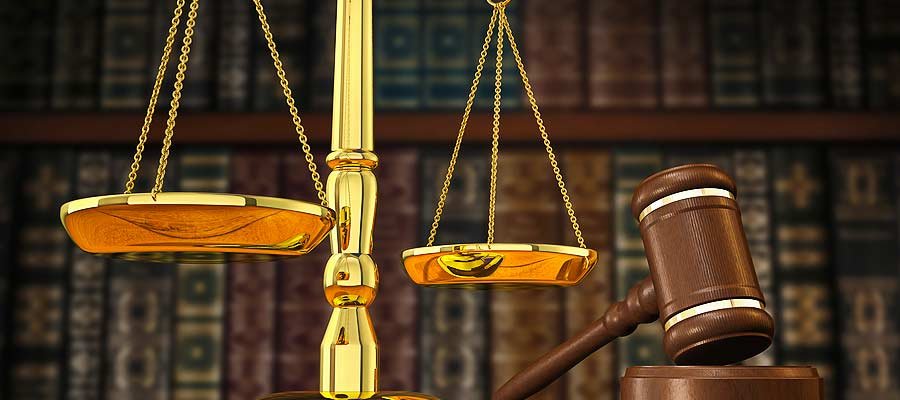 Start-Up Helpline
India has always been a home to the largest number of entrepreneurs in the world. A recent survey conducted by Startup Genome, revealed that Bangalore is a hot-spot in India for every entrepreneur and proving its credibility has shown an immense rise in start-ups. Hence, popularly termed as Startup capital of India. Prarambh is a legal support service for start-ups not only in Bangalore but also start-ups across India. From determining when and how to set up a company, to negotiating co-founder agreements or employee agreements, and determining equity for employees, we help you entrepreneurs to find solutions to legal issues faced by start-ups.
Bank Law Helpline
If you want to know how to deal with demand notices, possession & sale of properties by banks under Securitisation Act.
Contact Us for further info.